- Asset class overview
- Market structure
- Residental sales prices

- Residental housing prices
- Capital city overviews
Our report takes under scope the residental real estate sector in the CEE region. We observed the rent and sales price indexes, investment opportunities, and more, together with CMS to give you the most accurate data and insights.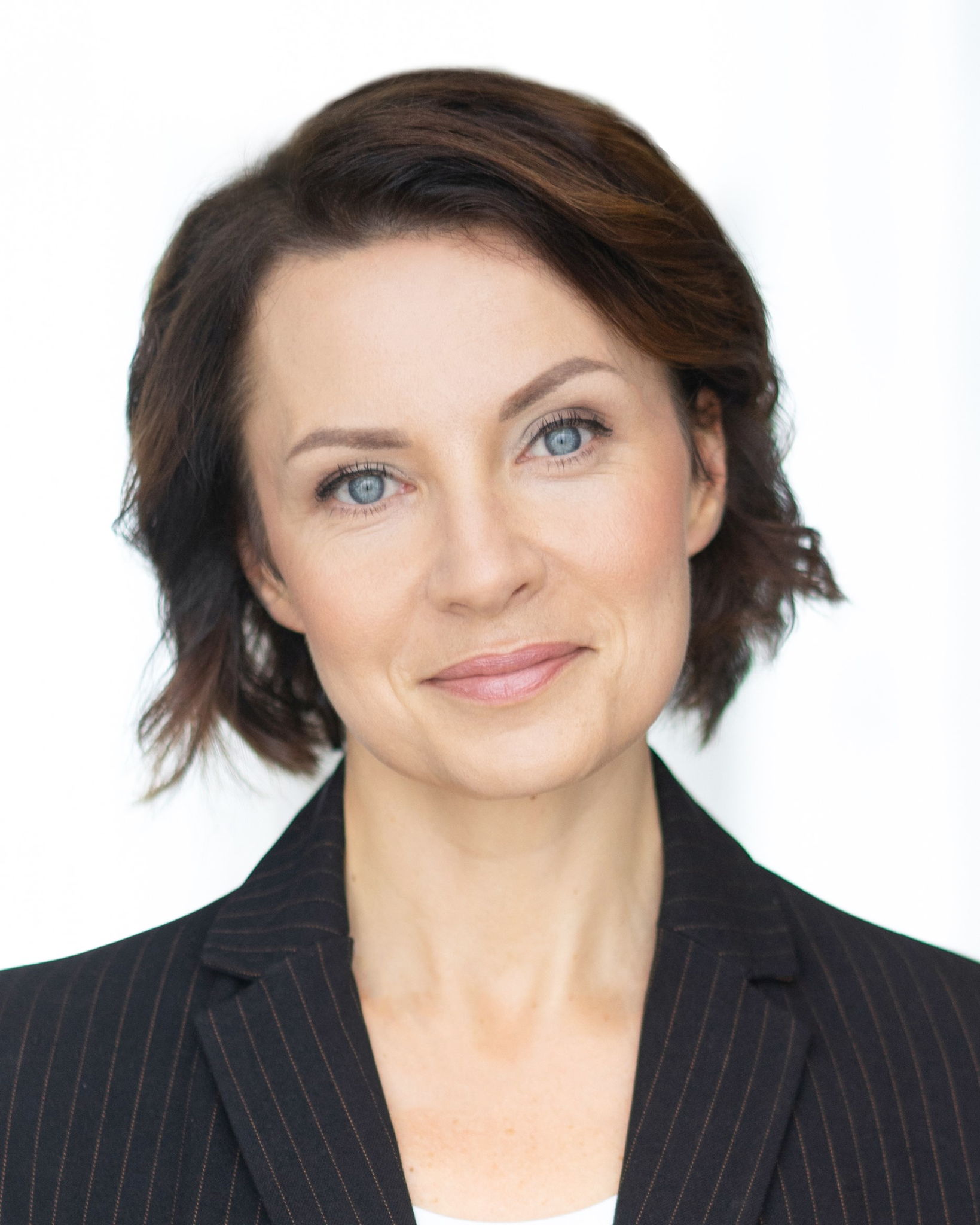 Joanna Mroczek
Head of CEE Research & Strategic Consultancy
In the light of rising interest rates, high construction costs, energy and inflation, residential rental assets of the private rental sector (PRS) still remain a safe alternative for investors, mostly due to high undersupply and high individual and institutional demand in all the markets, supported by demographic migrations.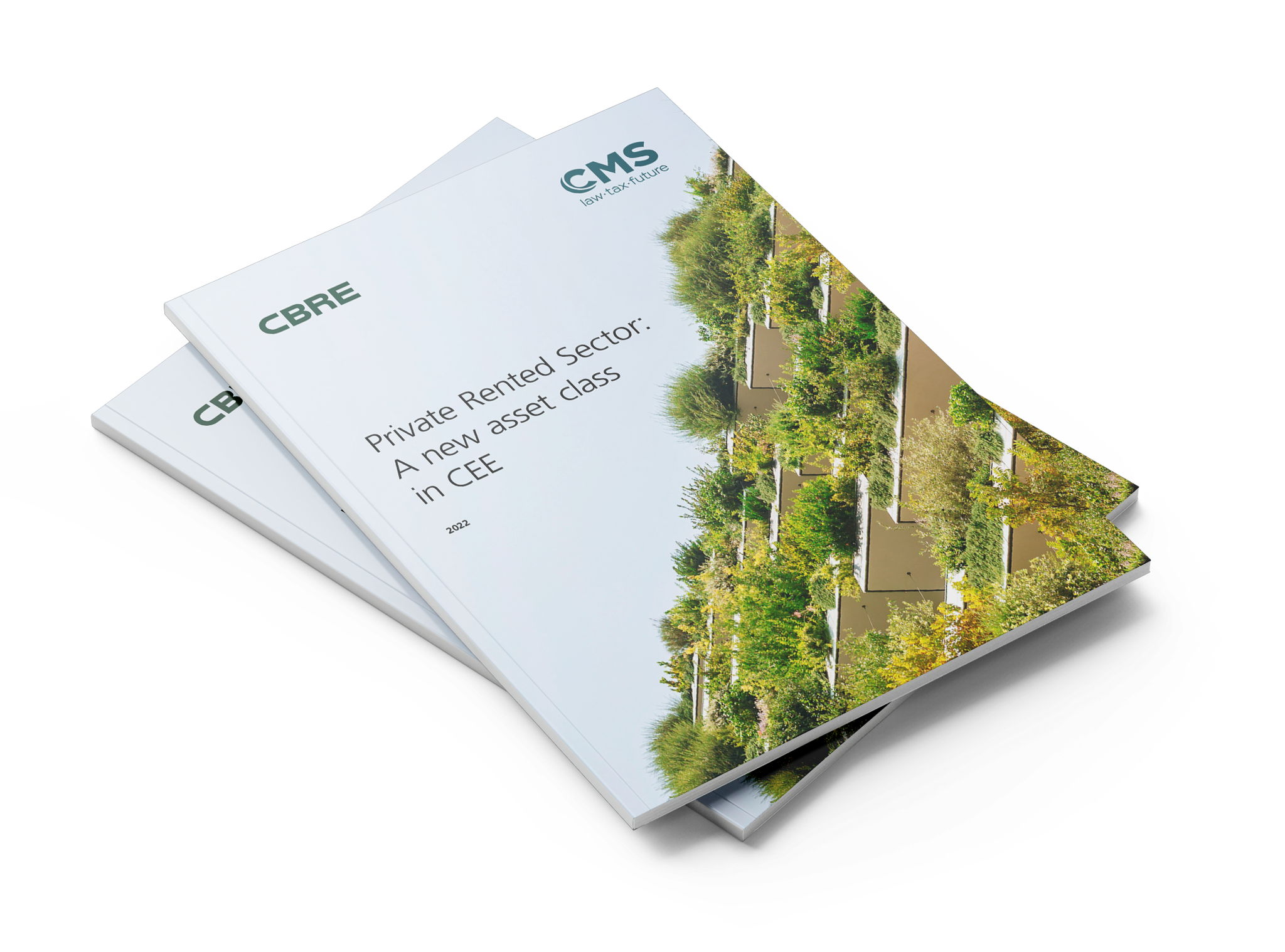 Where should we send your report?